So, you're spending a semester abroad! I know the application was long and the waiting unbearable, but finally, the time to leave for your adventure has come! Super exciting!
But, that excitement also comes with the nerves of moving to another country, especially if it's your first time living away from home. Here are a few ways that make settling in to your time abroad a bit easier.
Get Into Orientation.
I'm sure you've seen where it says that orientation is required as a part of your TRU Study Abroad experience. While no one likes being told what to do, especially when you're starting your independent time abroad, it's on there for a reason. Orientation is the easiest way to meet people when you arrive! Show up ready to put yourself out there and you'll meet some incredible people! Plus, there's normally lots of things you learn in that time about the university and city that make it genuinely useful.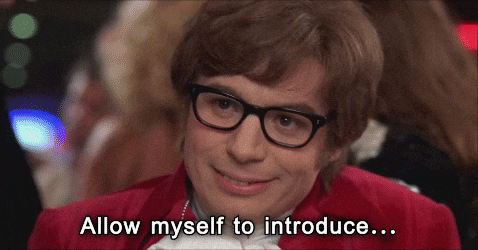 Start exploring!
Let's be honest, it's intimidating showing up to your new city. How does the transit system work? What's in the area around me? However, you won't get comfortable in your new city until you start exploring it. Look into free walking tours, Google things to see, or just start walking around the city and see what you find. As you start to get your bearings, this new place will start to feel like home.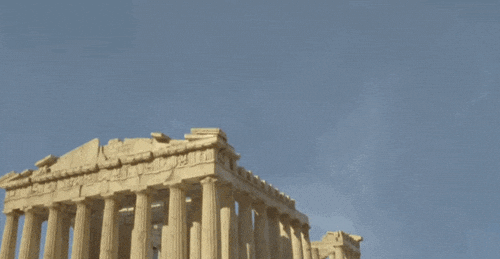 Keep doing the things you love.
Going abroad doesn't mean you should leave the things you love doing behind. I know it seems pretty obvious, but during the adjustment period there's so much going on, and it may not seem like you can just pick up your hobbies the same way you could back home.
Maybe bring your skis with you so you can go skiing after class, or buy a bike so you can ride around the city. Your school probably offers some awesome clubs and events that give you the chance to do the things you love as well! It keeps you feeling like yourself and allows you to stay busy instead of sitting in your dorm.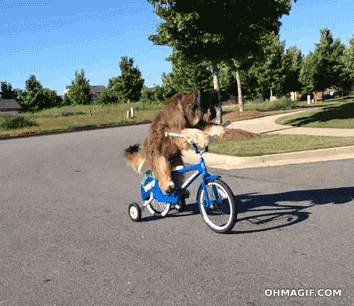 Make plans to talk to people at home.
One thing that helps you feel less distant from everyone is having a time where you know you're going to talk to someone from home. It doesn't matter if it's weekly or monthly, but have a time you can look forward to. This is going to be really helpful, especially if you have a bad day and you're feeling homesick. That way, you know you have something coming up to look forward to. Once you're settled into school and get used to the time difference, it's gets easier to make plans to talk with everyone back home.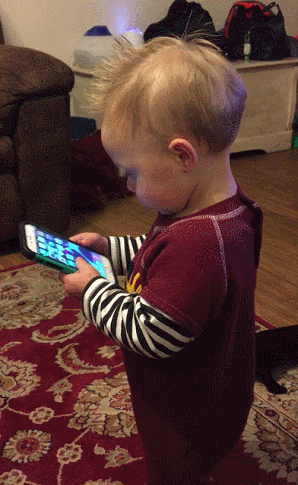 Don't let a bad day ruin your experience.
There are going to be ups and downs while you're gone; that's inevitable. There will be days where you stay in your room or days when you'll just want to be home, and that's fine! Take the time for yourself, talk to people from home, and then keep going.
Every day is a new day, so don't let one bad day affect your overall time abroad. Keep moving forward, because there are going to be so many more incredible days ahead as long as you keep positive!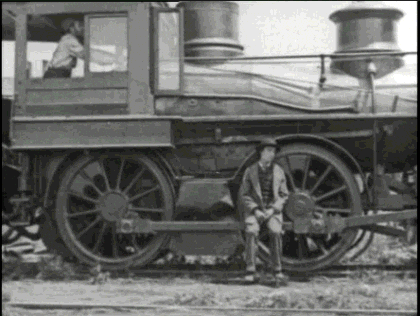 Everyone's experience with study abroad is going to be different, and how you adjust to life abroad is going to vary. The ISEP website offers useful tips on topics like culture shock and how to stay in touch with everyone back home.
TRU also has resources to help you deal with some of the stress you may feel while you're gone, and you can (and should) look into options that are offered by your host university to receive help there if you need it. You just have to listen to yourself, and do what will work best for you and your experience.